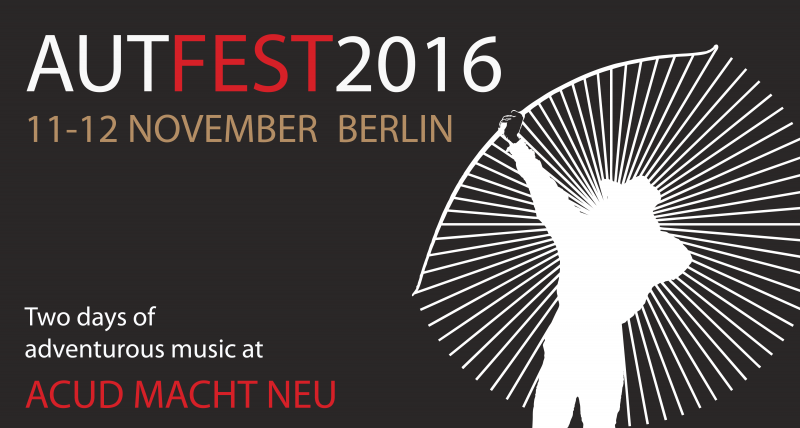 WHEN
11 – 12 November 2016
Doors 20.00 / Concerts start at 21.00
WHERE
ACUD MACHT NEU
Veteranenstraße 21, 10119 Berlin
PROGRAM
11 NOVEMBER
Astma feat. Bob Meanza – Live
InSight – Live, Paradigm Shift album presentation
Eloisa Manera – Live
12 NOVEMBER
Bittolo Bon / Beaini / De Santis – Live
Vocione – Live, Le Armi di Ares album presentation
Christian Ferlaino – Bad Habits album presentation
TICKETS
10 € single night
15 € single night + CD
20 € two nights + CD
To reserve and for more infos:
info@autrecords.com
Facebook event
Aut Fest 2016 will take place on the 11th and the 12th of NOVEMBER at ACUD MACHT NEU, where six exciting live acts will be presented: two solos will open both nights. On Friday Eloisa Manera will present an evolution of her solo for violin and electronics "Rondine". The night will go on with the presentation of "Paradigm Shift", the first album by Francesco Chiapperini's 'InSight', and will be closed by the first special project conceived for this festival, a collaboration between Astma, improvised industrial duo by Alexei Borisov and Olga Nosova, and electronic master Bob Meanza.
On Saturday Christian Ferlaino will present his solo debut album called "Bad Habits" out in November on our label, then it's the turn for our beloved duo Vocione, Marta Raviglia on voice and objects and trombonist Tony Cattano will present their last album called "Le armi di Ares". The last act of the two nights will be a very special project involving three great names of the experimental music scene: Piero Bittolo Bon on alto sax, Rabih Beaini on electronics and Daniele De Santis on drums.
Expect two nights of unheard sonorities!
---
PROGRAM 11 NOVEMBER
Astma feat. Bob Meanza
Alexei Borisov – electronics, objects
Olga Nosova – drums
Bob Meanza – electronics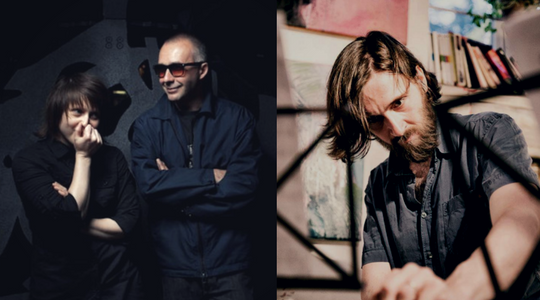 ---
Paradigm Shift album presentation
Francesco Chiapperini – compositions, clarinets
Simone Lobina – electric guitar, effects
Simone Quatrana – piano and electric piano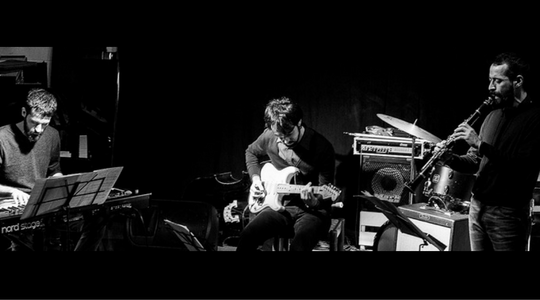 ---
Rondine – violin solo
Eloisa Manera – violin, electronics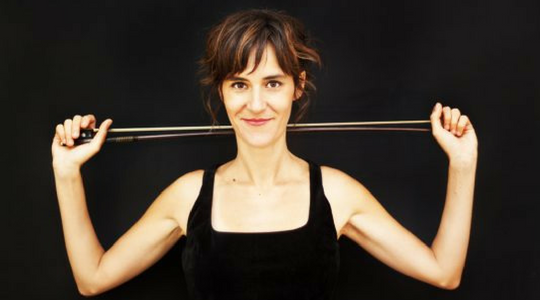 ---
PROGRAM 12 NOVEMBER
Bittolo Bon / Beaini / De Santis
Live
Piero Bittolo Bon – alto saxophone
Rabih Beaini – electronics
Daniele De Santis – drums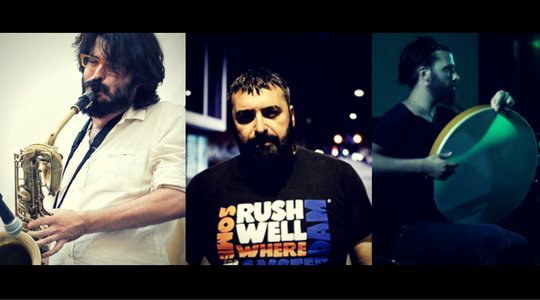 ---
Le Armi di Ares album presentation
Marta Raviglia – voice and objects
Tony Cattano – trombone and farsifa organ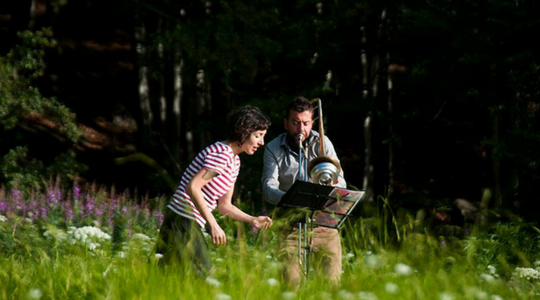 ---
Christian Ferlaino
Bad Habits album presentation (upcoming release)
Christian Ferlaino – alto saxophone